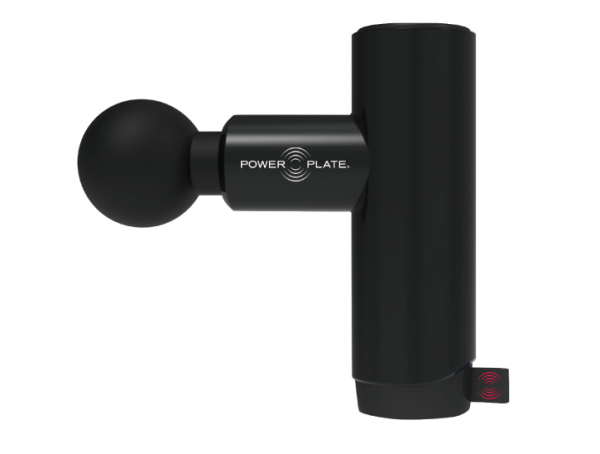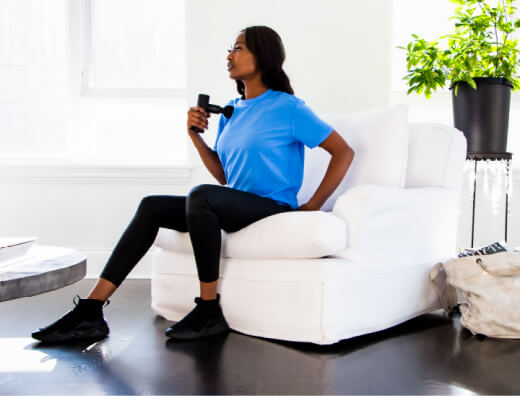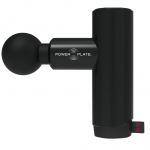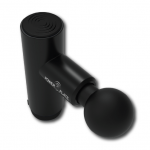 Power Plate Mini+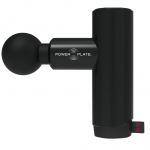 $179.99
From the leader in whole-body vibration for over 20 years, the Power Plate® Mini+™ is a quiet, ultra-compact, portable handheld massager that is convenient enough to take with you everywhere you go. It takes the best parts of our Pulse™ massager and delivers it in an even smaller, lighter body that's even easier to integrate into your busy daily life.
The DualSphere is a cutting-edge vibrating massager that:
Helps relax and rejuvenate tight and sore muscles
Enhances range of motion
Promotes blood flow and fascia release
Reduces pain
Accelerates exercise warm-up and recovery
WHAT'S INCLUDED
The Power Plate Mini+ comes with two unique attachments to suit your preparation and recovery as well as the USB-C charging cable and a lightweight carrying pouch for storage and travel.
Also included are the USB-C charging cable and a draw-string pouch so you can take the Power Plate mini+ with you anywhere.
Description
Additional information
Reviews (0)
Description
Features:
Color: Matte Black
Charging Method: USB-C Charge Cable
User Materials: Quick Start Guide (in-box); Educational Content (via the Power Plate App)
Vibration Levels: 4 Standard Ascending Intensity Levels
Vibrations per Minute:

Level 1: 1,800Hz
Level 2: 2,200Hz
Level 3: 2,600Hz
Level 4: 3,000Hz

Battery Charge Time: 3.5 Hours (210min)
Battery Runtime: 5 Hours (level 1)
Auto Shutoff Timer: 10 minutes
Weight: 0.96lb (435g)
Motor Type: Brushless Motor
Amplitude: 8mm
Stall Force: 25 lbs (11.3kg)
Carrying Pouch: Drawstring Polyester Pouch
Certifications:
Product Warranty: 1 Year Limited Manufacturer's Warranty