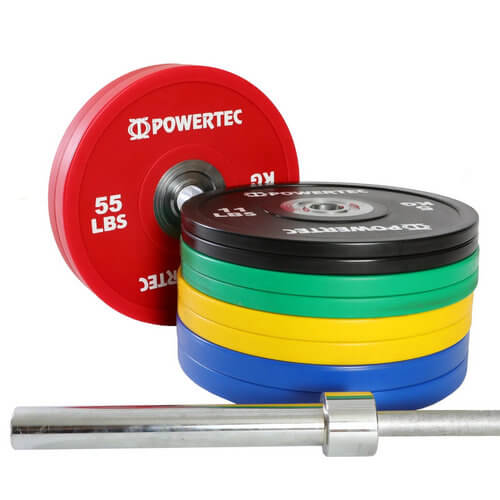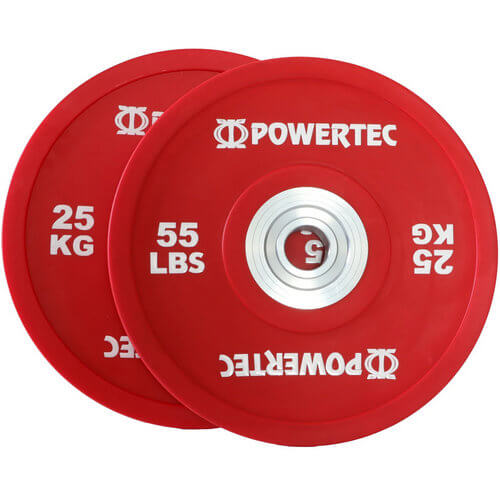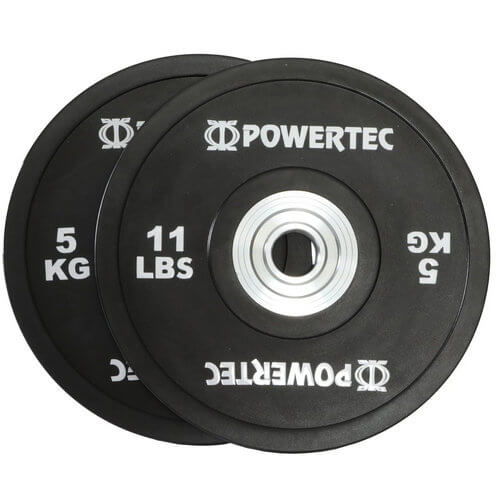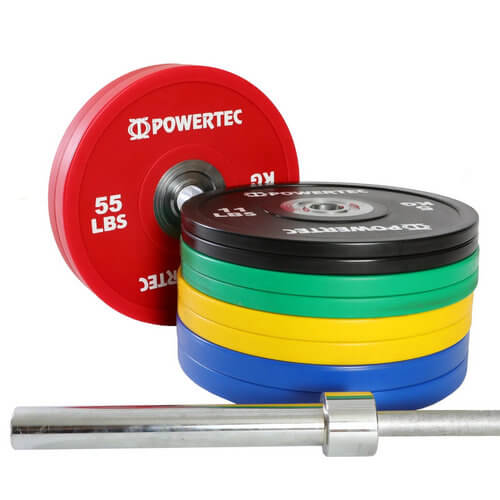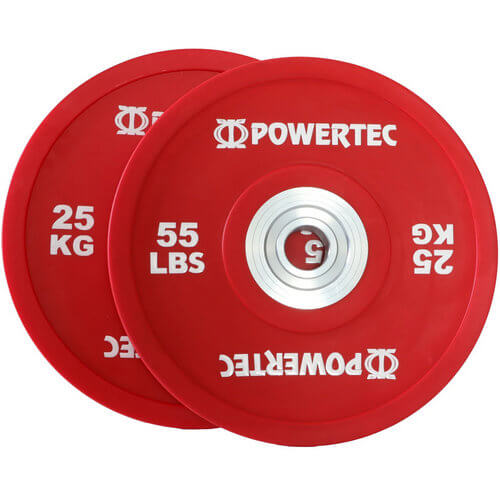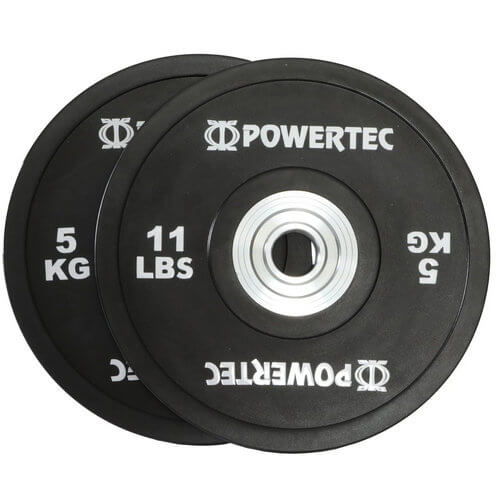 Anniversary Bumper Plates 375 Lbs. Set With Olympic Bar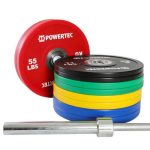 Anniversary Bumper Plates 375 Lbs. Set With Olympic Bar
$1,399.00
$1,399.00
Bumper Plate Set These heavy-duty plates were designed and manufactured with the highest quality standards in mind, offering superior durability and all-around performance for all lifting styles. This 7-foot bar is one of the most popular international bars on the market. Precision-engineered for balance and long-lasting performance. Designed with medium-depth diamond knurled surface and sleeves that swivel on extremely smooth bearing.
Description
Additional information
Reviews (0)
Description
ANNIVERSARY–LIMITED EDITION!
SPECIFICATIONS:
Dimension: 86 inches long (7') Olympic Bar
Weight: 45 pounds
10 Multi-colored polyurethane bumper weight plates
Product total weight: 375lbs
2 x 5kg (11lb)
2 x 10kg (22lb)
2 x 15kg (33lb)
2 x 20kg (44lb)
2 x 25kg (55lb)