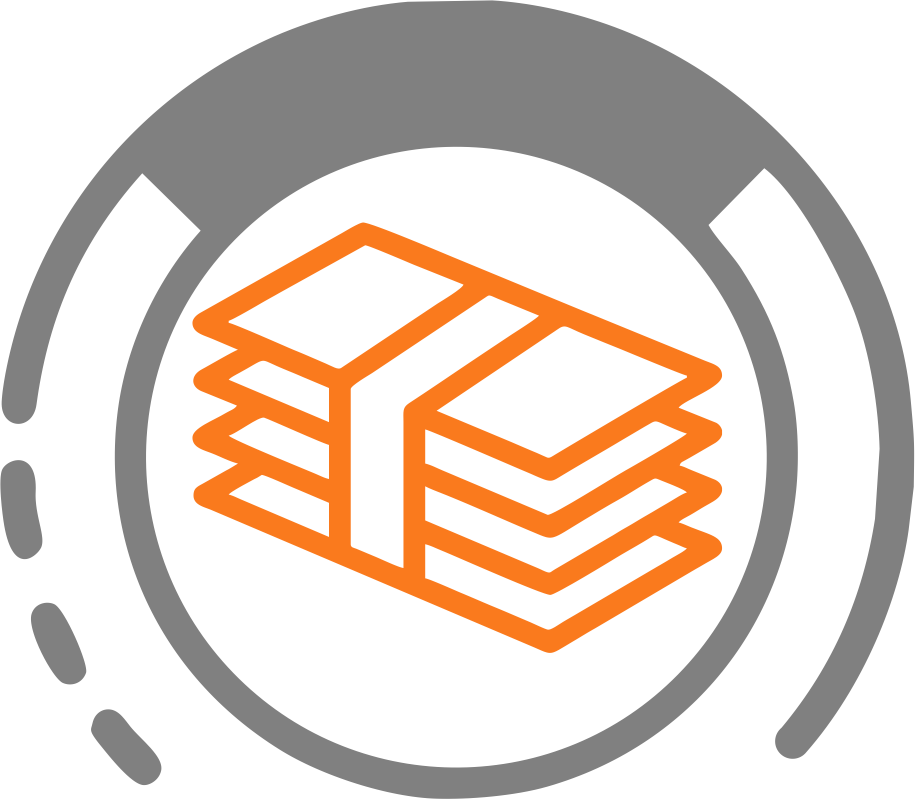 Payment Is Not an Issue
Purchasing is no longer complicated now. You no more have to wait to make significant purchases with promotional financing from BUSY BODY GYMS MIAMI. You can pay over time and get what you want now. Apply Today!
Unique Credit Card System
Make large purchasing at your ease using a unique payment card. With promotional financing from BUSY BODY GYMS, major purchases don't have to wait. Get what you need now and pay later at your comfort.
Take Time To Pay
Pay at your ease with no more strangling for more extensive shopping. Getting the most out of necessary purchases is easy with promotional financing from BUSY BODY GYMS BOCA RATON. Pay over time for what you want now.
I ordered a pretty good amount of stuff at the beginning of the pandemic understanding the demand for fitness stuff would be huge and would take a little longer to get to me. Carlos was awesome and was totally cool with me checking on the progress of the shipment. My emails were always answered promptly and professionally. When my stuff came one of the boxes was damaged during shipping and Carlos resent the rest of my order the next day. Great experience and I will definitely be ordering more from busy body in the future. No complaints at all!
I purchased a fitness machine in 2016 and then moved to Century Village where there are Olympic swimming pools and a fitness club making the machine redundant and bulky in these smaller apartments. Carlos Vazquez, president/CEO graciously accepted the machine back on consignment which earned me much more than selling it myself online. These are the most professional and ethical people and company anyone could ever hope to do business with.
Top notch business in every respect if you are looking for quality equipment, friendly staff and great service. Salesman Josh was professional, knowledgeable and accommodating - a real pleasure to work with. I highly recommend them for gym equipment and service.
I visited Busy Body Gyms to Go (Boca Raton) a few months ago to purchase a recumbent bike. Josh (store manager) helped me out in selecting an equipment. After a few weeks, I felt I need to get it replaced as I was not comfortable while using it. Josh not only replaced it with another equipment, he also went above and beyond to provide me with several alternatives and a loaner equipment during this transition period. I would highly recommend Busy Body Gyms to Go (Boca) if you are looking for a home gym equipment as they are very knowledgeable and have a great customer service.